Posted at • Laura Anderson
---
For me, there is obviously nothing better than going to the spa. Being at the spa over anything else is, after all, my namesake.
However, since I have not yet found a way to permanently reside inside of a day spa, sometimes I have to bring the spa to me at home. So what better way to celebrate self care Sunday then to team up with the amazing NW Bulk Market to make my at home spa day just as good as the real.  
(Besides, going to the spa means leaving the house, and sometimes that alone is too daunting of a task,)
" What is NW Bulk Market? "
NW Bulk Market is the first and only of it's kind online farmer's market. Innovator and Creator Nicole Cappetta had a vision to bring quality health, wellness, and food products to you all in one place at affordable prices. You can now support all your favorite small businesses, discover new ones, in a fun curated place. Essentially bringing the Farmer's market directly to you! Such a brilliant idea!
NW Bulk Market also offers a pantry where you can buy in any quantity seasonings, spices, and more! I mean where else can you get pink dragon fruit power to spice up and pink up your favorite recipes??
It's honestly a one stop wonder and I am so thankful that they are around, if you have a moment I strongly encourage you give them a browse. Amazing shops, amazing products, and amazing people behind them.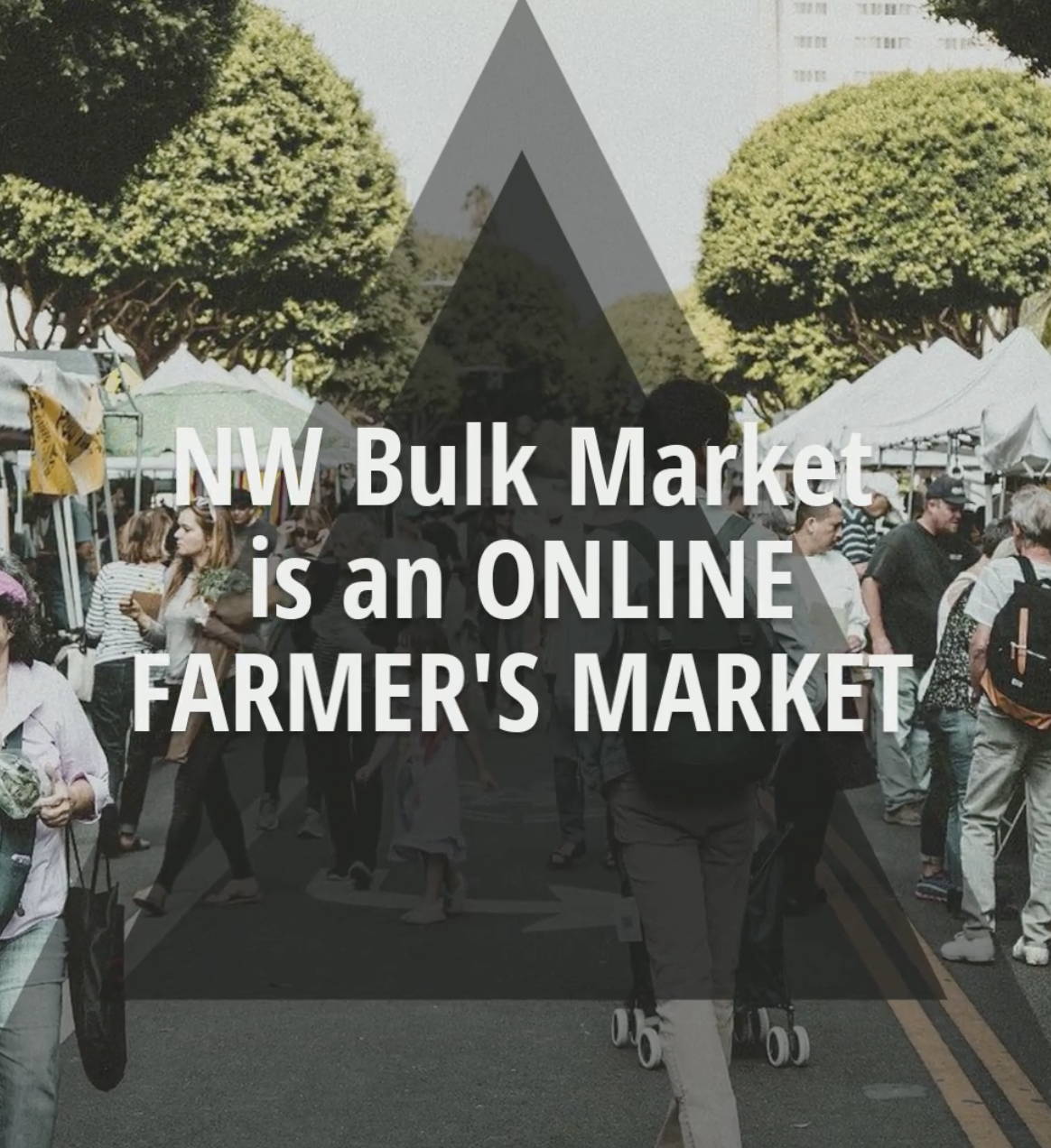 My at home spa day NW Bulk Market Goodies!
So I did an entire unboxing video of my at home spa day goodies if you guys want to check out if you are so inclined. But the goods I received came from Blue Haven Holistics and Emanate Essentials . I wanted to try out all the products and give you my honest opinion on them. So first up we have-
OK- This face mask smells and looks so delicious I almost wanted to taste it. It is literally heavenly and probably the only face mask I've ever put on that looked good rather than scary. I looked and felt like a beautiful blue goddess and I smelled like one too. It's a fruit enzyme resurfacing mask with active ingredients including white willow & bark extract, aloe vera leaf juice, white tea extract, and fruit enzymes. It is so creamy and smooth, it gave my face a little tingly sensation which I love because I know something is working, in true at home spa fashion, I drew myself a bubble bath and let the mask sit while I bathed and relaxed. It left my face feeling tight and extremely soft, I'm SO in love with this face mask.
The Blue lavender hydration mist I knew was going to be amazing. I tend to have pretty dry skin (even in South Florida with like 100000000% humidity) so I'm a huge fan of hydration mists. I sprayed it on after my fruit enzyme face mask and let the hydration soak in. It had a really nice smell and felt extremely calming and relaxing. It's active ingredients include blue tansy hydrosol, lavender hydrosol, and prickly pear extract. I keep this bad boy in my purse and spray my face throughout the day to keep it hydrated and relaxed, it's an absolute must have in my book.
"I looked and felt like a beautiful blue goddess and I smelled like one too."
(True life - I want to live in this face mask)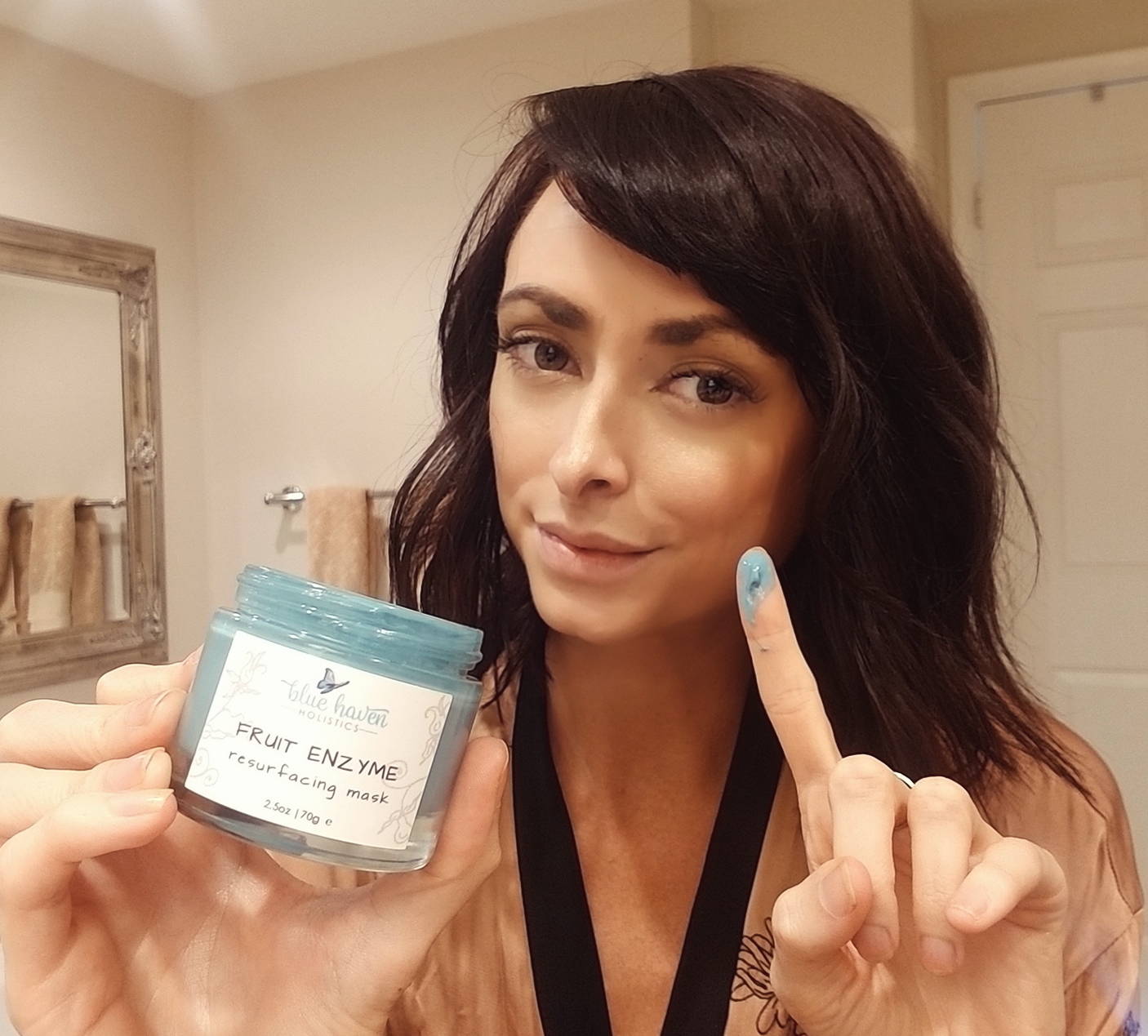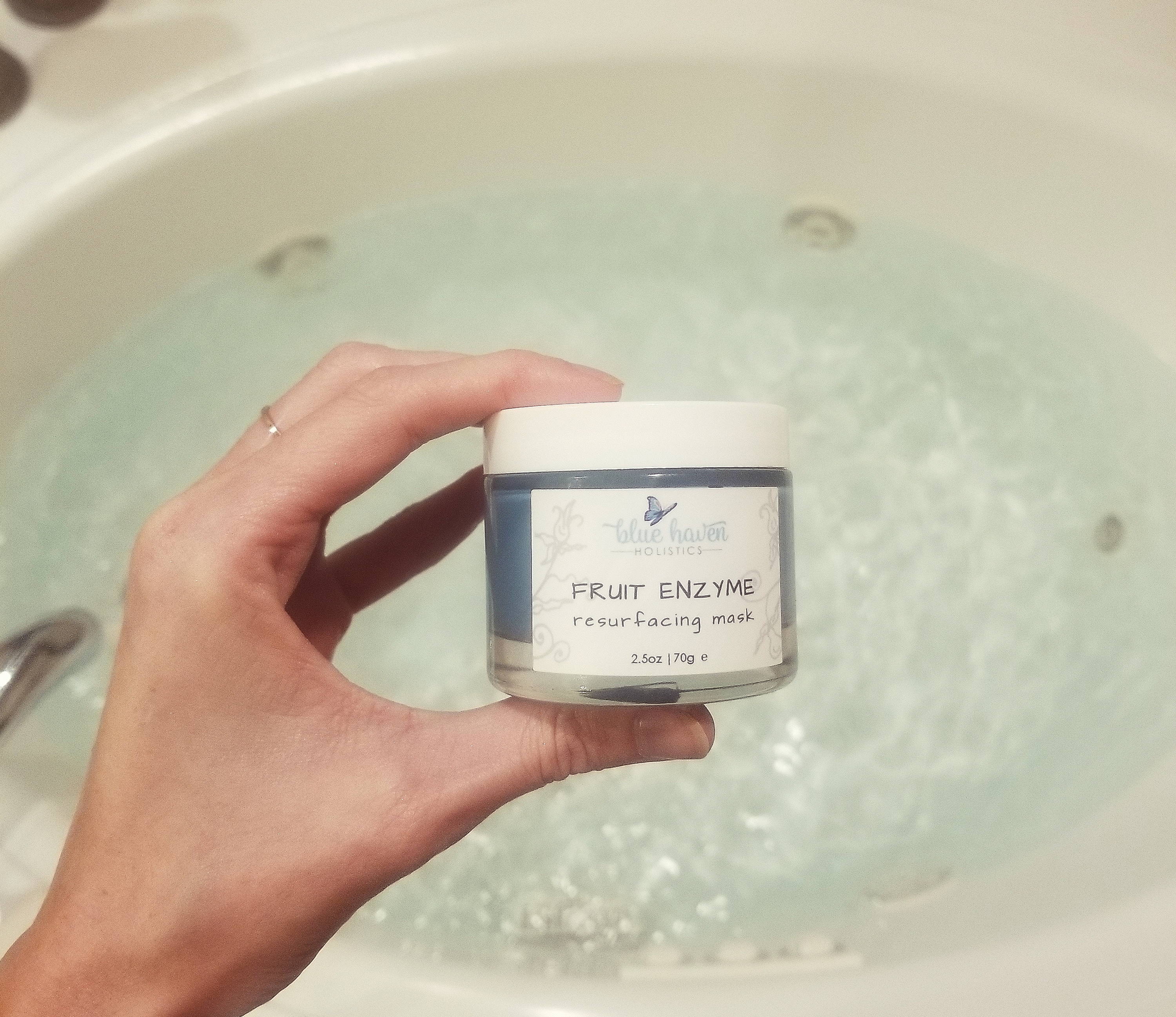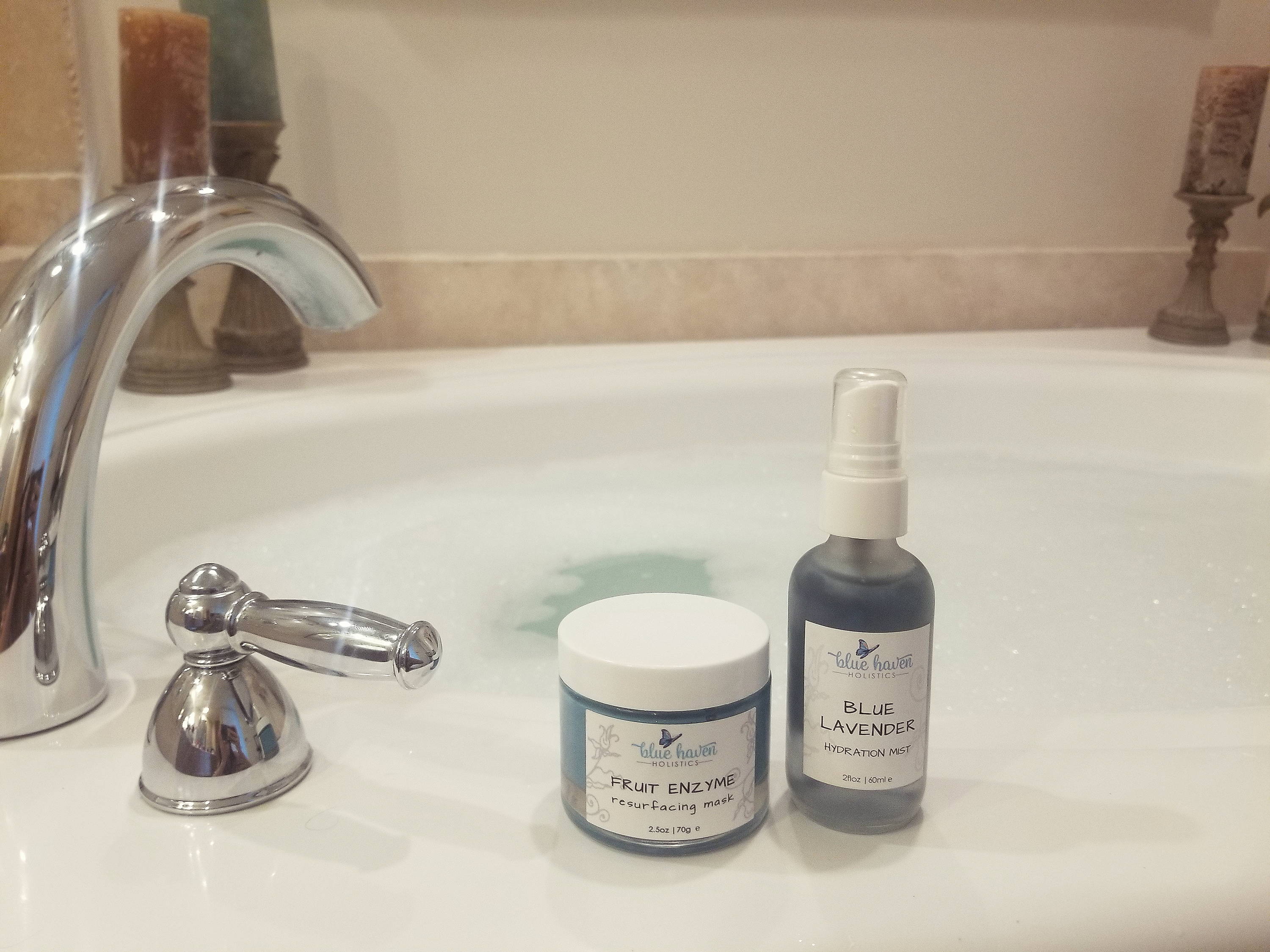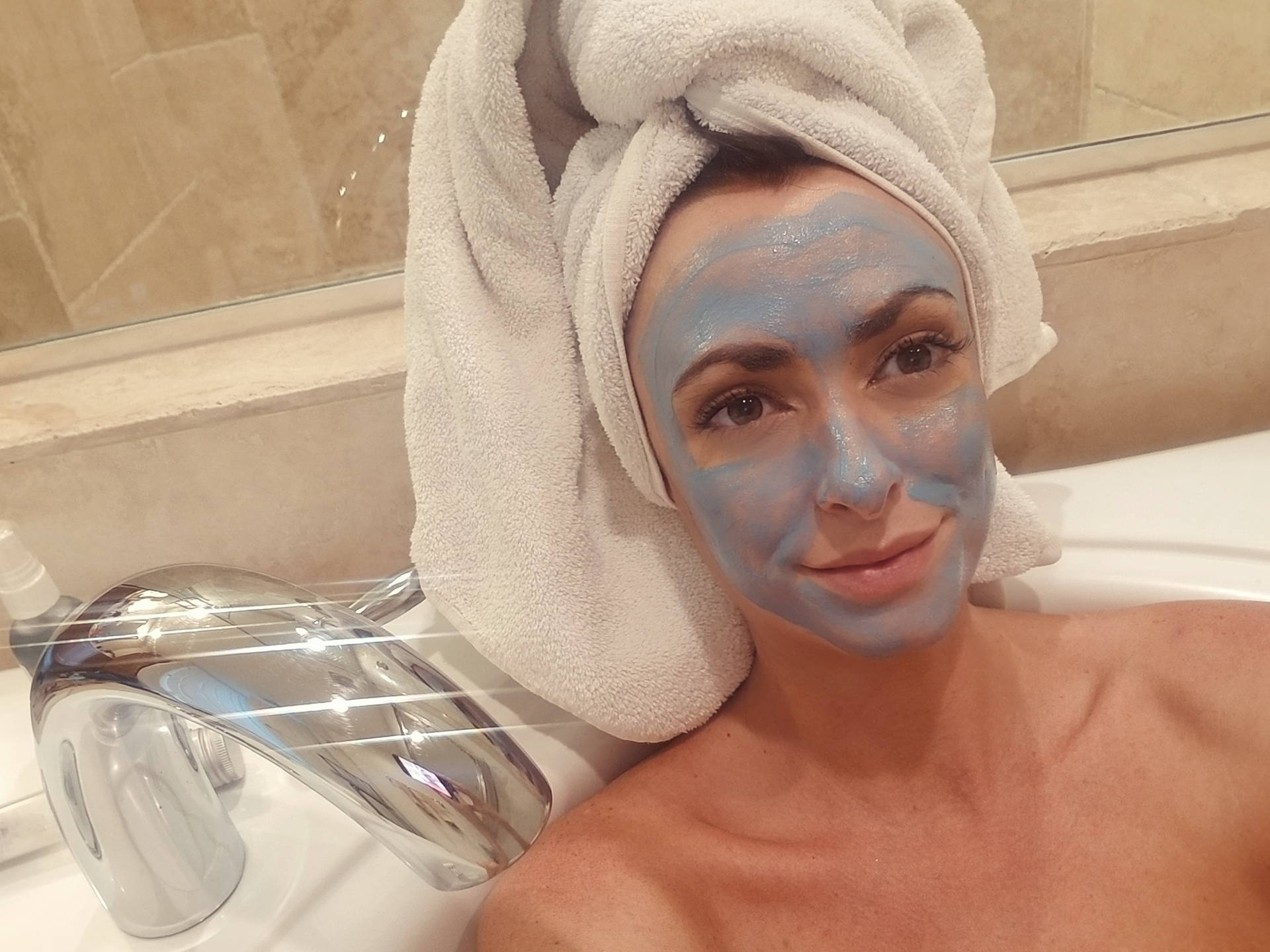 ---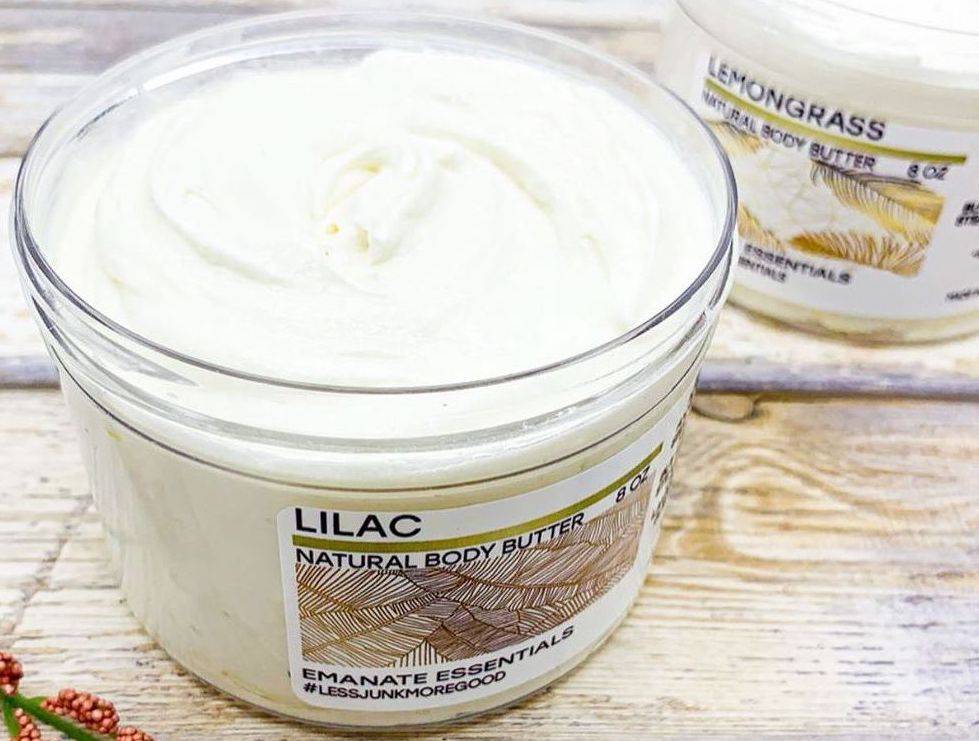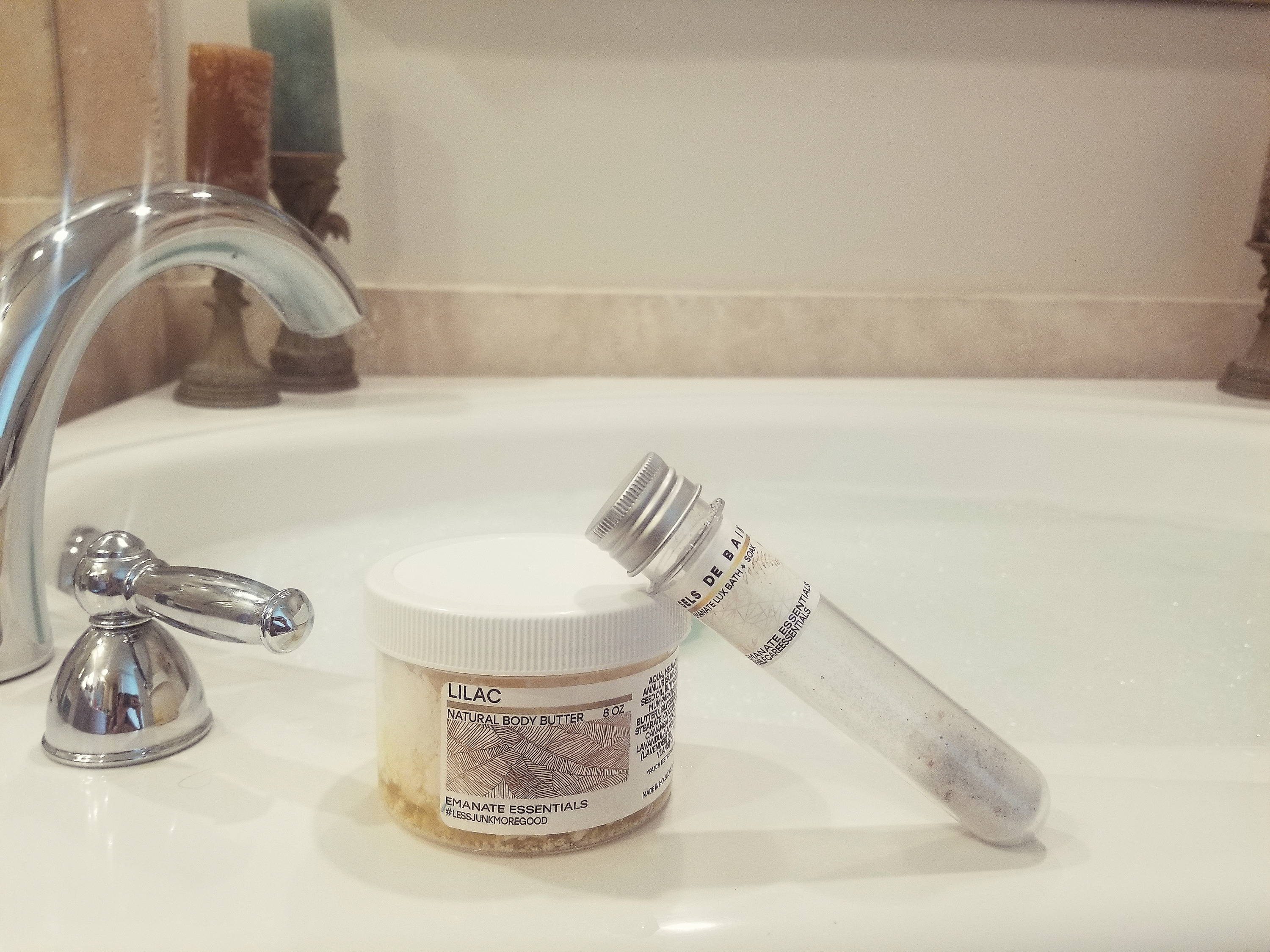 Wowwwww this body butter lives up to it's butter name! It's all organic so there's natural separation which leads to every time you mixing it being extremely buttery. I lathered my self in this from head to toe after my shower and it felt amazing, I just wanted to get under my covers and relish in the softness. I have now been putting it on after every shower and my skin is SO soft. It's extremely rich and absorbs really nicely, no sticky residue and it just smells super clean. I also got some relaxing bath soak that made my bubble bath even more soothing. Emanant Essentials uses all natural and organic ingredients and the quality is just truly amazing. I'm seriously thinking of the body butter right now as I write this and am going to have to immediately put some on, it's that good!
NW Bulk Market unboxing video
---
Honestly if you're really looking for the best at home spa day pay a visit to NW Bulk Market. Not only will you get amazing quality products you can also feel good about it because you're supporting small businesses!
Happy self care Sunday everyone!